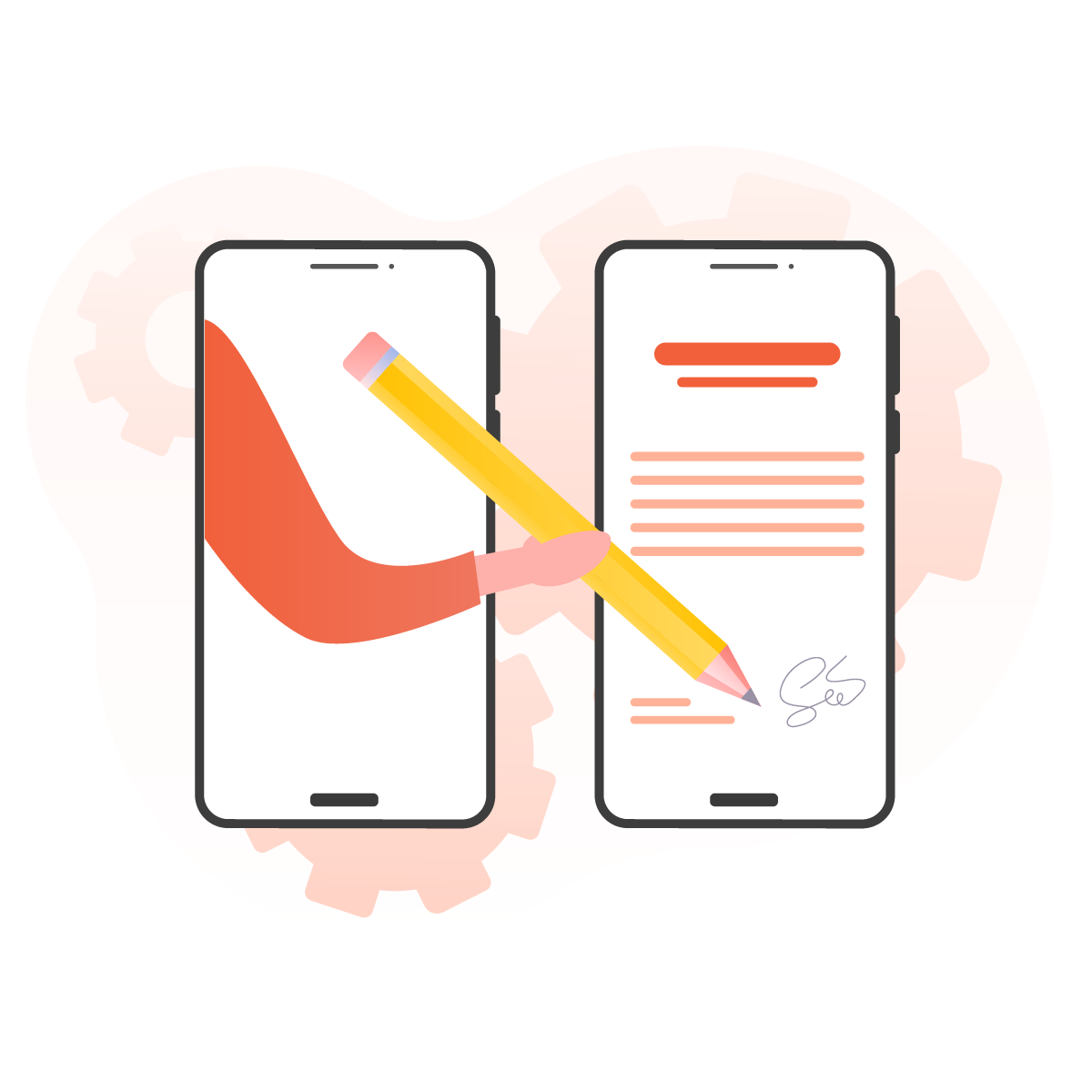 Upload an existing contract file or document template to the system then add the parties to sign the contract. The system will send a link to look up and sign the contract via email to each person.

Administration and system
Creating an organization tree helps you organize your employees in a scientific way.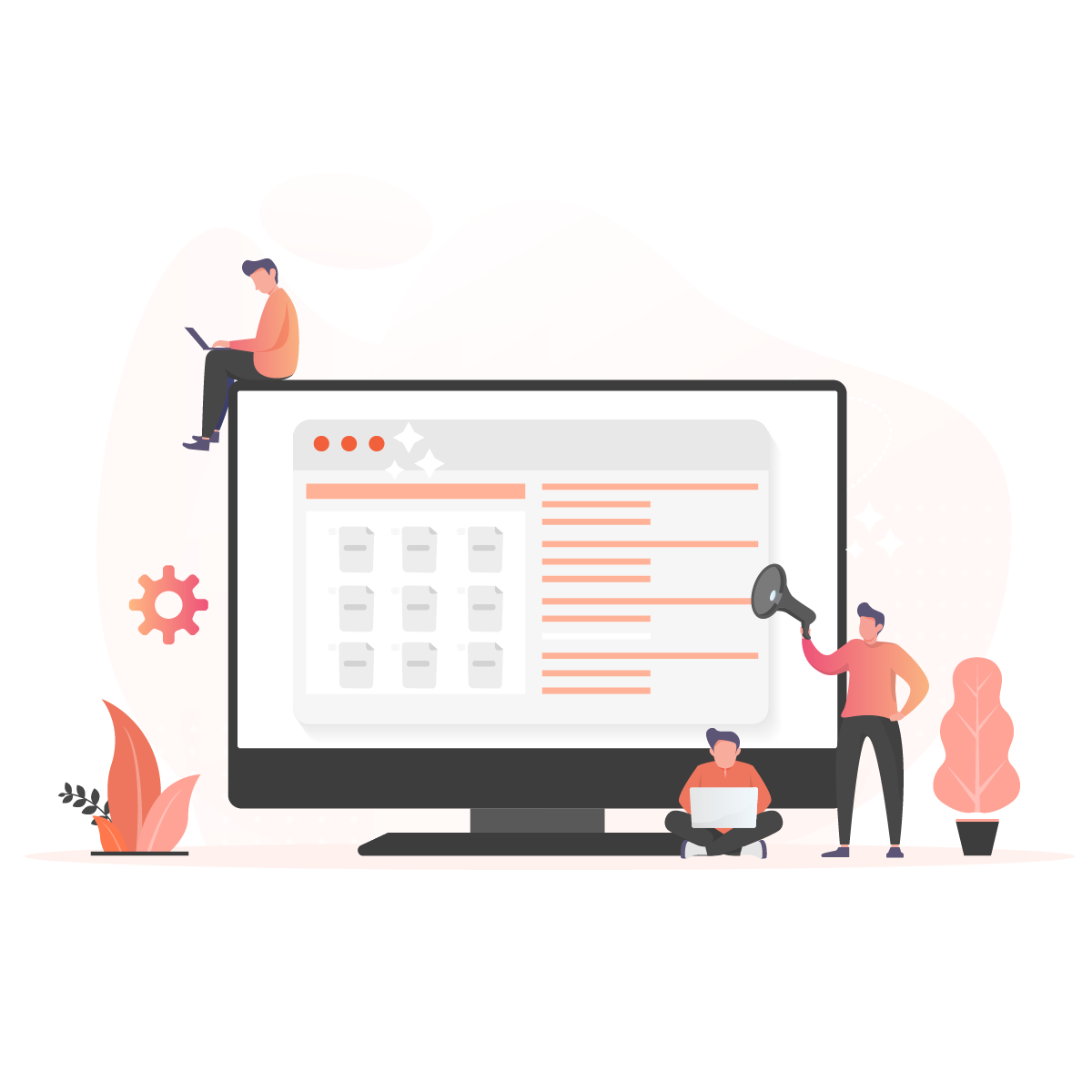 E-document signing & E-contract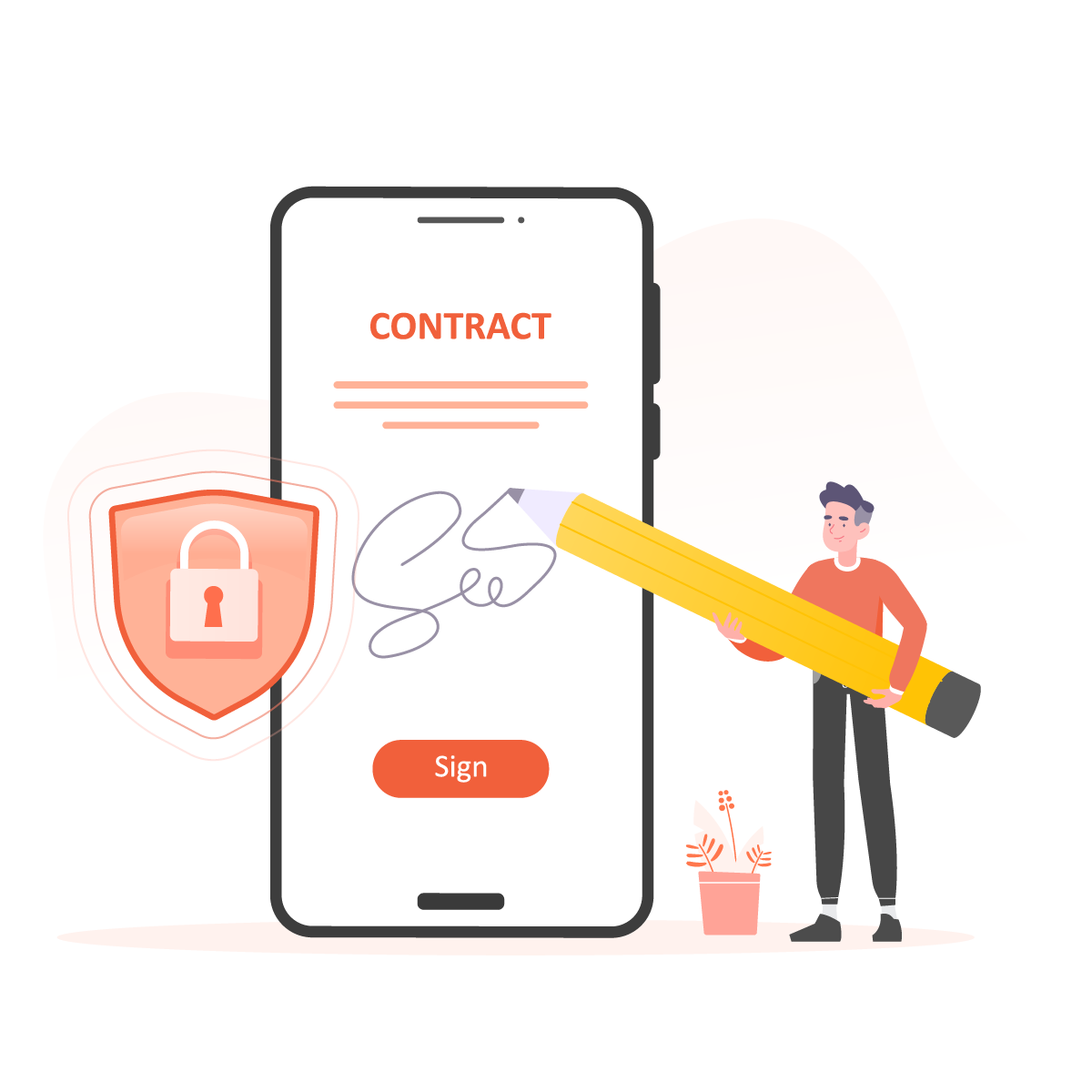 Submit and sign documents
Sign and approve documents anytime, anywhere. Users can choose to upload signed document files from a computer device, a phone, or in a folder of pre-uploaded personal documents.

You can choose the order for the parties to sign the contract in a pre-set way or at the same time. For your organization, you can follow the custom processes system.